Anchor Hall is a pool hall in a rather seedy part of London. It is frequented by all different sorts of people, but there are some individuals who are what one would call the regulars: The Blokes of Anchor Hall.
Alvin Brookner
Edit
Owner and Barkeep of Ancor Hall, Alvin Brookner is a fun-loving yet often serious man who doesn't like trouble in his establishment. His regulars are practically family, and if you come in more than six times he does his best to remember your name. He is protective of his friends, and despite being a muggle he knows that there is something else beyond what he knows or is aware of - having witnessed odd things before. He is a father of four and a grandfather of two.

(PB: John Goodman)
Bobby Lester
Edit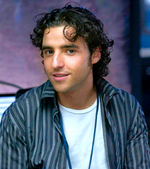 Age: 29
Robert 'Bobby' Lester, a Hogwarts graduate (Ravenclaw house), is a man who lives a simple life as a muggle in London. After graduation, Bobby attended the London Business School, he is an accountant at a London firm. He is unmarried, has a girlfriend (who is a librarian) and spends several nights a week playing pool at Ancor Hall.
Bobby is the oldest of two siblings. He and his brother Jeremy had a serious falling out years ago.

(PB: David Krumholtz)
Marty Orten
Edit
Ryan Reed
Edit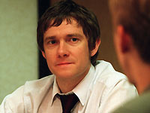 Age: 31
Ryan Reed is an employee of Grief-Armad, an auction house in London. He works in the research department, often tracking down items to assist with their authentication.
(PB: Martin Freeman)
Miles Bleus
Edit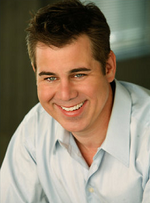 Age: 35
Commander Miles Bleus is a technology specialist in the British army. The regulars know this, and know that much of his work is classified and that he could not talk about it if he wanted to... Which, to be fair, he never does.
(PB: Patrick Labyorteaux)
Greg 'Hawkeye' Sullivan
Edit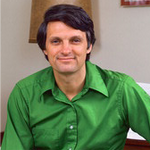 Age: 38
The only American in the group, Greg 'Hawkeye' Sullivan found Ancor Hall one evening completely by accident; he has been coming back ever since. Having been nicknamed 'Hawkeye' in medical school, that is what he is called most of the time (often it is shortened to 'Hawk'). He is the oldest of the group at 38 (if you don't count Alvin) and a surgeon. He is known for his humor and, at times, can be a rather shameless flirt.
(PB: Alan Alda)